Meet Kristi and her Columbus GA Real Estate experience!
Kristi is a Columbus native and has lived in either Muscogee or Harris County all of her life.  She is married to Cham Watkins and combined they have four children and a poodle named "Walter"!  Kristi enjoys bike riding, reading, photography, horses, the mountains, and walking.  She has worked in the building industry for many years.  This background helps to provide the perfect backdrop for helping clients see the possibilities in a home.
Kristi has a simple approach to anything she does – if it's worth doing, it's worth doing well. It is this commitment which has made her such a success in Columbus area real estate since 2003.  She takes her clients' goals to heart and devotes herself to doing everything in her ability to help accomplish them. Now it's your turn to experience a Total Commitment to Your Real Estate Goals.
Columbus Georgia was named as one of the top 100 places to live in America and the area real estate sales are going well.  I can assist you whether you need to buy or sell a home in Columbus, in the country or city, a home or want the condominium life.  I have experienced living in all areas and types including the river!  If you would like to see my current listings, please click on the Current Listings button.
If you are new to the area, please take a few minutes to look at the video 
The Columbus Georgia Conventions and Visitors Bureau
 created.  It will help to show you more of what Columbus and its surroundings have to offer as well as "What progress has preserved."  You can find it by clicking 
Here
or under the Helpful Contacts button.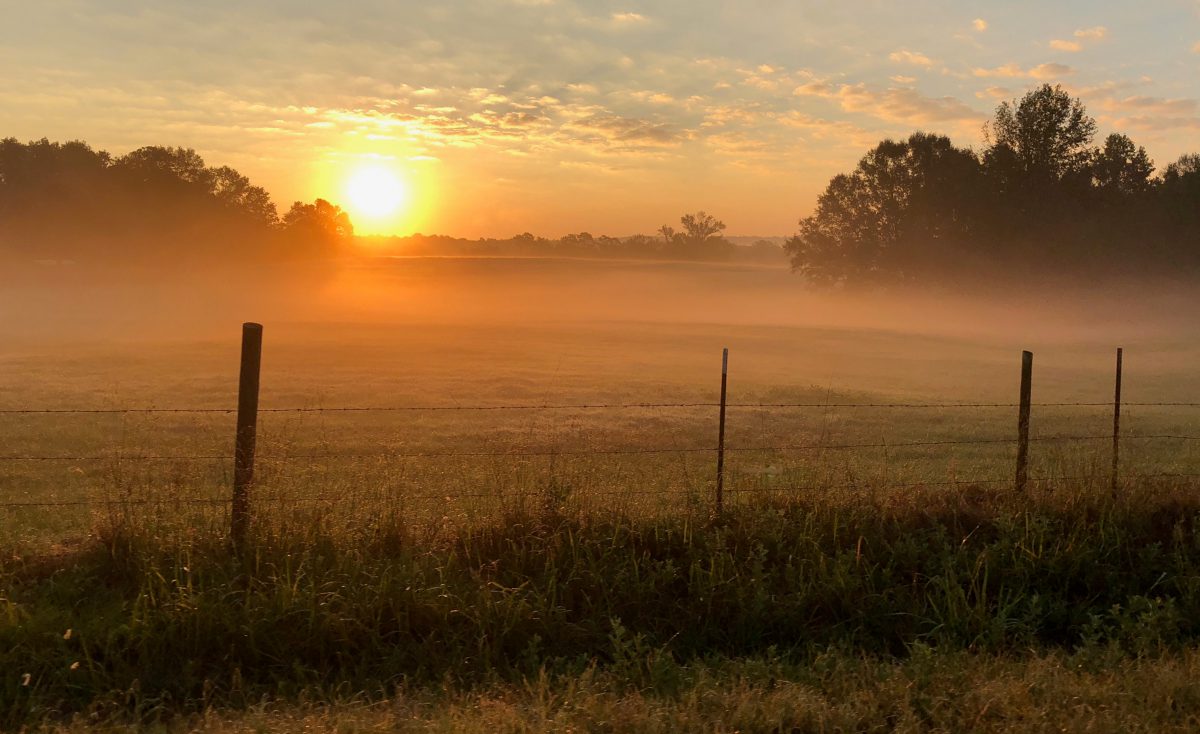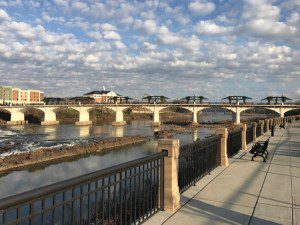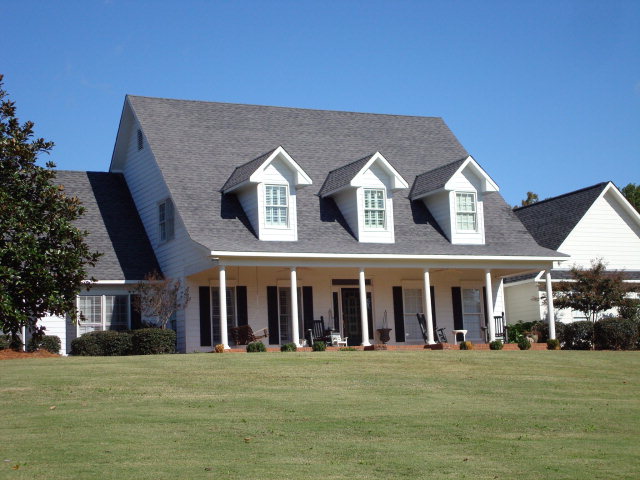 Oh, what to do when it is 98 degrees and 100% humidity while anticipating football, school and cooler temperatures?  Vacations are over and any outside endeavors are almost unbearable for most of us fair weather people!  Why not venture down and take a dip in the Chattahoochee?  While pools and the lakes are not as refreshing as they were earlier in the year, the white water rapids keep the "Hooch" much cooler.
After watching all the paddle monkeys for nine months; we decided to overcome our phobias and finally get in the water!  We rented two kayaks and spent a few hours paddling around the river.  The water was surprisingly enjoyable and the paddling great exercise!  During "low flow", you can meander around comfortably even when heading back upstream.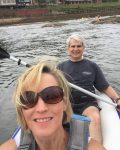 Sandy / rocky beaches are a great place to go ashore with your kayak and rest for a spell.  Here you can appreciate the quiet eddies to float in and cool off.  Interestingly enough are the many families, kayakers, and fishermen that enjoy the water and the calmness created at low flow.
Uptown Columbus has several places to rent water toys. Whitewater Express and Outside World Outfitters welcome you to rent kayaks, paddle boards or inner tubes to enjoy the river.  Lessons are available as well.  We even spotted Kayak Columbus, which will shuttle your kayak to the river and store it after.  How easy is that?
It is a pretty view looking up from the banks of the Chattahoochee River and certainly worth a try!
If you are interested to find out more about the Chattahoochee River flow schedule; below is a link which connects to Georgia Power's website and shows when the water releases are scheduled.  After clicking on it, you will need to select the Morgan Falls pull down and use North Highlands to be accurate.  There is a delay of course from the time of the release until it the water arrives in the downtown area.